---
Need some expertise, support, advice or help ?
---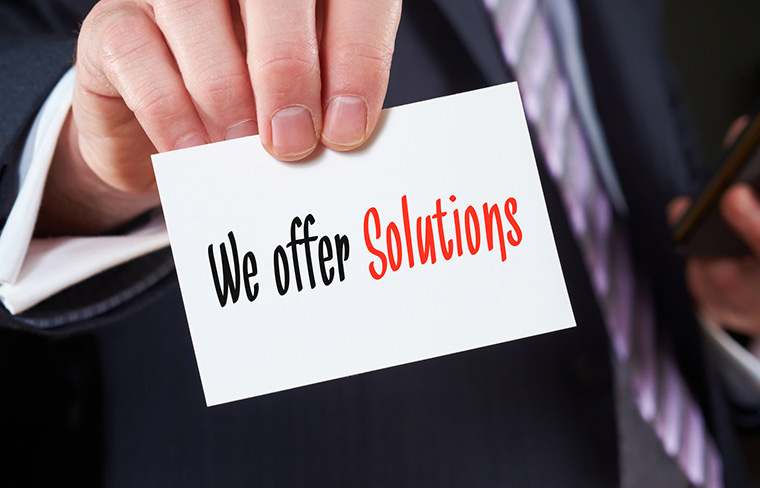 For more than a decade, Redtree Solutions has built a complete ecosystem around its devices by adding related software, integrator partners, technical support and an expertise center to make you feel confident as you move along your development process and production phases.
Here is a short brief of the solutions we can help you with :
> FPGA/CPLD Application Engineering
> Audio / Voice recognition Software stacks (Voice trigger, Beamforming, Echo cancellation, Noise reduction, Audio Playback rendering…)
> Acoustic expertise
> Software stacks for Motion Sensors to transform raw sensor data into advanced motion information.
> ARM64 platforms
> ARM based System on Module
> PLC Powerline and ISM/Zigbee RF communication Industrial Modules
> ASIC Design, Foundry Services, Test & Packaging
> Technology / Devices / Systems Benchmarking


Redtree Design Services (a sister company of Redtree Solutions) can also take the lead in your product development or help you identify a full turnkey solution.