NEWS & EVENTS
Redtree News and events
IC'Alps receives EN 9100 certification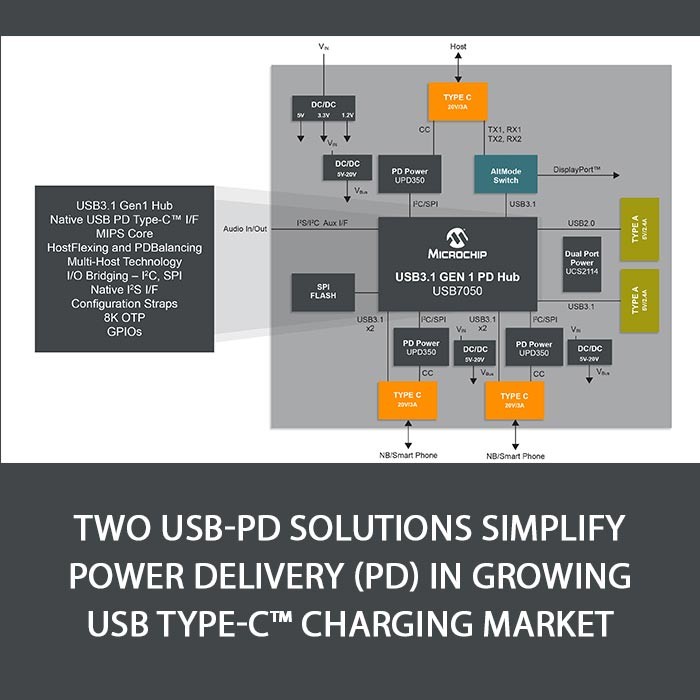 We are proud to announce that we have recently been accredited by the certification body AFNOR with the internationally recognized quality standard - EN 9100 for our Quality Management System.
IC'Alps receives EN 9100:2018 certification for aerospace, aviation and defence markets Meylan, FRANCE – January 23, 2020 - IC'Alps, French expert in design and supply of custom integrated circuits, announces EN 9100:2018 certification and strengthens its commitment to aerospace, aviation and defence markets.
EN 9100 is the internationally recognized Quality Management System (QMS) specifically developed for the aerospace, aviation and defence industries (equivalent to AS 9100 in America and JISQ 9100 in Asia). EN9100 is based on the ISO 9001 quality management standard and provides additional requirements specific to aerospace business operations. The certification is strongly supported and adhered to by all major aeronautics manufacturers.
The independent and accredited certification body AFNOR has certified the QMS used by IC'Alps to specify, design, develop and supply custom integrated circuits in December 2019. This major achievement for IC'Alps is the result of an 18-months team investment. According to Agnès Venet, CFO & Quality Manager at IC'Alps, "The EN9100:2018 certification reflects the commitment made by the team to meet the requirements and expectations of customers presenting the most challenging applications. IC'Alps has demonstrated its ability to establish, and continually improve internal operational processes to ensure supply of the highest quality integrated circuits, as well as the long-term reliability of its supply chain, and the traceability of every design project".
"With this certification we hope to reinforce the French semiconductor ecosystem, broadening the possibilities of integrating a sovereign technology of custom chipsfor both civilian and military applications." commentsJeanLuc Triouleyre, CEO of IC'Alps.
This certification strengthens IC'Alps' competitive position, as the company is the first European independent ASIC design house with a QMS certified according to EN 9100, ISO 13485 (medical) and ISO9001 standards.
The experienced design team has an extended design expertise to develop mixed-signal or digital ASIC, with a focus on power optimization, low noise, and security features to name but a few. IC'Alps is looking forward to supporting the aeronautical, space and defence markets. To discuss a potential project, please contact Rémy Girin our business manager This email address is being protected from spambots. You need JavaScript enabled to view it.
For more information about IC'Alps' expertise, please visit our website https://www.icalps.com You can also connect with us on our social channels
About IC'Alps
IC'Alps is your one-stop shop ASIC partner. The company provides customers with a complete offering for Application Specific Integrated Circuits (ASIC) and Systems on Chip (SoC) development from circuit specification, mastering design in-house, up to the management of the entire production supply chain. From its technical centre in France (Grenoble area), IC'Alps supports multiple projects in the demanding medical, industrial, transport, IoT, and mil/aero sectors. The highly qualified engineering teams cover every expertise needed, and have a long experience of on-demand analog, mixed-signal and digital integrated circuits on technologies from 0.35µm down to 22nm. Moreover, IC'Alps has a proven track record ofsuccess with sensor/MEMS AFE interfaces, low power consumption designs, high-resolution converters, signal processing, multiprocessors architectures, hardware accelerators, to name a few. Being a partner of major semiconductor foundries, IP providers, as well as packaging and test houses, IC'Alps is well placed to support customers with full life-cycle solutions. IC'Alps is also an Arm® Approved Design Partner, a program created by the world's leading semiconductor IP company. IC'Alps is ISO 9001, ISO 13485, EN 9100 certified.
Stay Informed
When you subscribe to the blog, we will send you an e-mail when there are new updates on the site so you wouldn't miss them.