---
REDTREE

MOTION/GESTURE CONTROL
---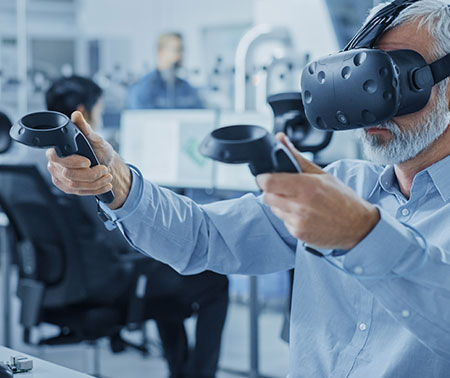 The rise in application of motion detectors in smartphones and tablets; and growth in demand for these detectors in smart homes, virtual gaming & entertainment, automotive, and healthcare industries drives some of our European market growth.
Motion‑controlled video games also employ these detectors to sense activities and we now see adoption of high‑end MEMS accelerometers in industrial and defense applications as well.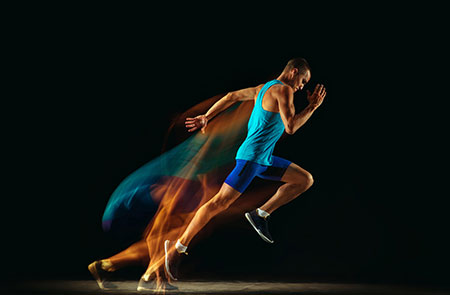 Our Motion Sensing solutions sense or detect motion of any non‑living or living objects within their range. Our solutions apply in Robotics, AR/VR, IoT, Wearables, smart lighting control, home control & security systems. They are not only used into information and technology business applications, but also in day‑to‑day activities in household and other settings. We selected particular partners to supply energy‑ and time‑saving devices bringing the full set of hardware and application centric algorithm/software solutions.