---
REDTREE

SENSOR FUSION & IOT
---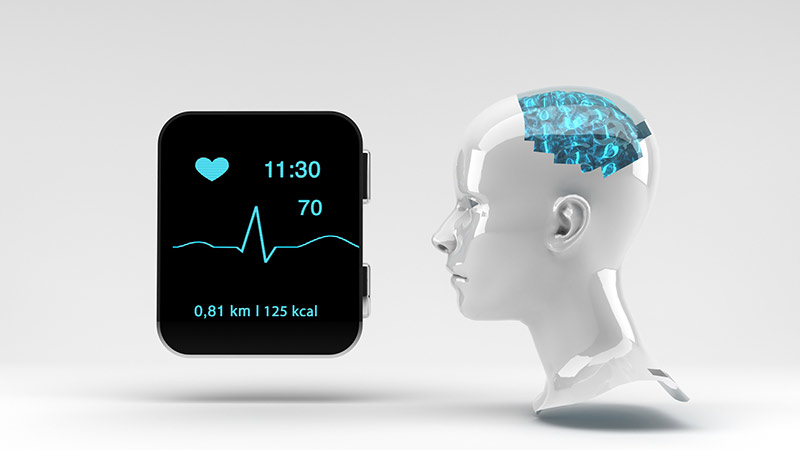 We are living in an era of sensorization. Sensors are everywhere and can be found in any device. How sensors are also being built into special fabrics and clothing. The fast‑growing smart home and wearables markets are rapidly evolving in order to provide more sophisticated data and information coming from multiple Sensor sources and forwarding that data through wireless connectivity. This presents a huge challenge for sensing device developers in balancing the limited battery resource available.
Sensor fusion is becoming an increasingly important subset of the wearables and IoT space, our customers are coming up with innovative ways of collecting physical data and using it to create context but turning sensor data into usable information is a processing power/resource‑intensive task.
Redtree is helping innovative companies to develop differentiated solutions that lower overall system power, reduce or could even eliminate the need for batteries and maximize industrial design flexibility for energy critical applications...
...with the help of our partners ecosystem enabling true "always on" sensor fusion functionality becomes a reality.
What would you do with a processor that, at least, helps you double your batteries life time?
Target Applications:
---
Connected Devices (sensors, wearables, IoT...)
Smart Watches
Activity trackers
Smart metering
Consumer medical devices
Smart appliances
... And any intelligent battery-powered application